---
Solutions designed to complement your practice
With a national shortage of mental health professionals, you need better ways to fill staffing gaps, schedule,
reduce operating costs and make sure you're giving patients the quality care they need. Let us help.
---
Enhance patient access to care in any situation where there is a patient with a psychiatric or mental health need and a local psychiatrist is not readily available.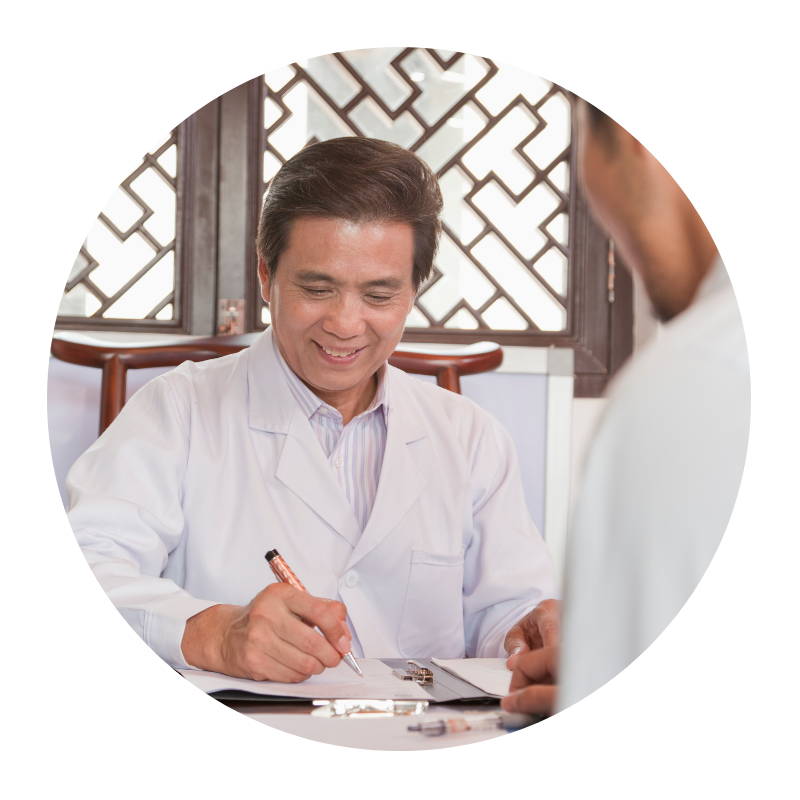 Integrated Workflow Solutions
Our clinicians become a virtual member of your team. We handle provider scheduling and work in your EHR. We make the complicated aspects of Telepsychiatry uncomplicated.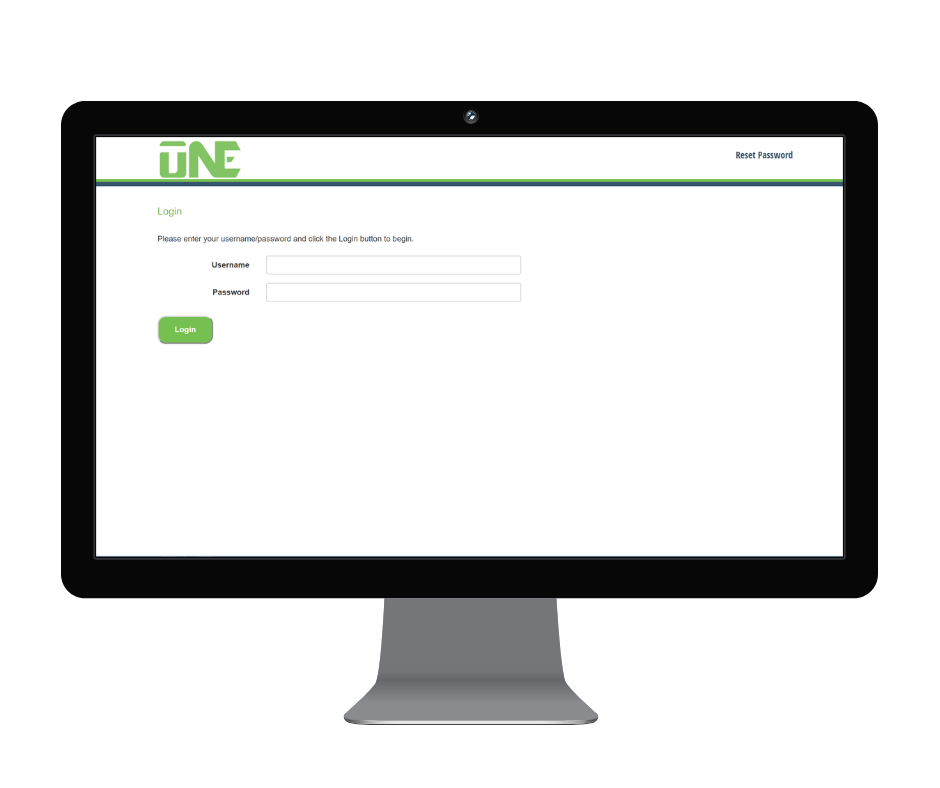 Efficiency
Virtual visits are less time consuming clinically and adminstratively
Responsiveness
Our network of providers allows clients to respond to unexpected staff shortages
Quality
We have a deep bench that offers a wide variety of behavioral health specialists
HIPAA Compliant
You've got enough to worry about — leave the security issues to us.
---
We recruit for your organization at no cost to you
Each professional is appropriately licensed for each state they serve and willing to apply for Medicaid and Medicare registration numbers and approval by additional carriers as necessary
Flexible Scheduling - choose full or part time staff
Prescribing clinicians will document into your organization's electronic medical record and utilize your e-prescribing application
Specialized care designed for your specific needs.
Let us help you care for your patients with our turnkey Telepsychiatry solutions.
Thanks!
This field is required
This field is required
This field is required
"We had a psychiatrist unexpectedly leave with little notice. T1 came in and had a solution to meet our patient volume needs in a matter of days."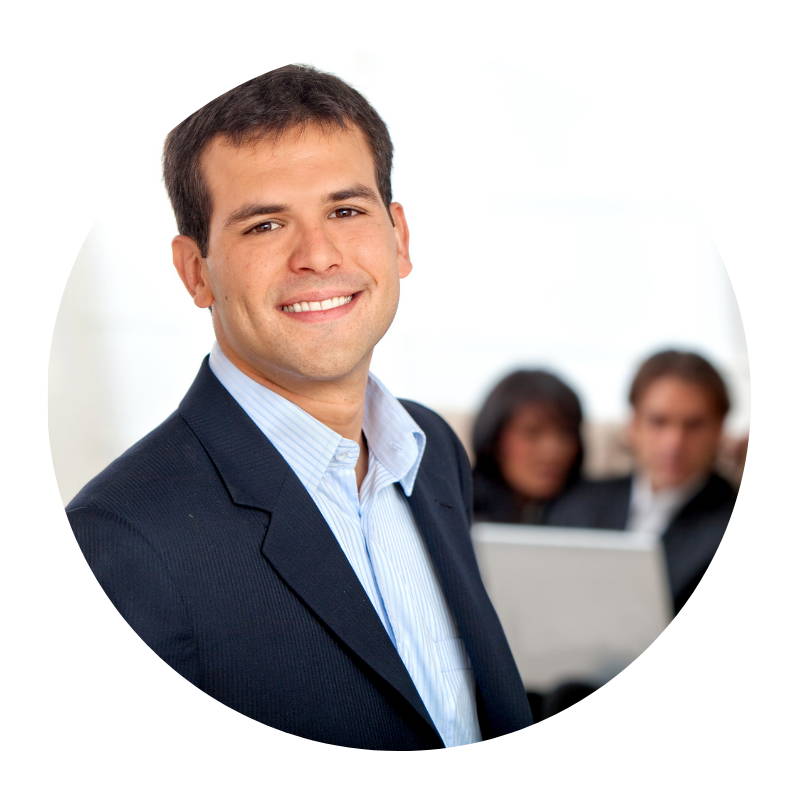 "With a shortage of mental health professionals available to rural markets it was great to know we had the option of a turnkey solution through virtual care models."